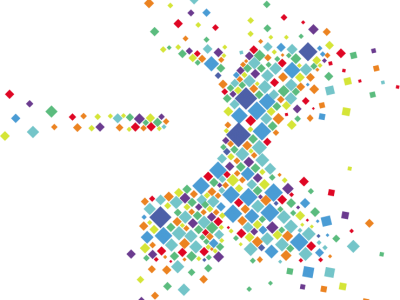 Company Pastorkalt has been established in 1993 and on the present it is a member of Pastorfrigor Group. The members except of Pastorkalt a.s. are companies Pastorfrigor spa (Italy), Pastorfrigor Ltd (UK), Panelli Isolanti (Italy), PastorfrigorGB Ltd Great Britain), Pastorfrigor ME (Middle East), Pastorconcept (Fr) and Pastorkalt RU (Russia). Currently has been built also PastorViet in Vietnam. In 2001 Pastorkalt started with its own production of serveover cabinets Klara and Klaudia and later we spread the production range till today´s wide range of ca. 30 cabinet models.
Pastorkalt´s goal is to offer complex services to customer by creation of new, evtl. rebuilded commercial premises of food nature, and that from current housing scheme shops till large supermarkets, hypermarkets, specialized meat and pastry shops, also patisserie, fast food and baguette shops. We offer the customer a solution proposal from the process of planning the installation of the equipment, through the production of customized refrigerated cabinets until delivery and installation. And all this outside the territory of the Slovak Republic as well.
OUR RANGE
is divided in 4 basic product lines:
serveover cabinets
wall positioned cases remote
wall positioned cases plug in
cooling islands
From this wide assortment we cover with our own production the refrigerated and low temperature showcases, bakery and handling counters, fish and salad chilled showcases as well as confectionery showcases, and a complete assortment of wall positioned cases. Recently, showcases for food manufacturers, freezing open islands with aggregate have been added. More in section our products.
We continue to pay SERIOUS ATTENTION to design and improvement of refrigerating cabinets in the form of novelty developments. In this respect, our permanent partner is doc. Ferdinand Chrenka, acad. sculpt. member of the department of design of VŠVU Bratislava.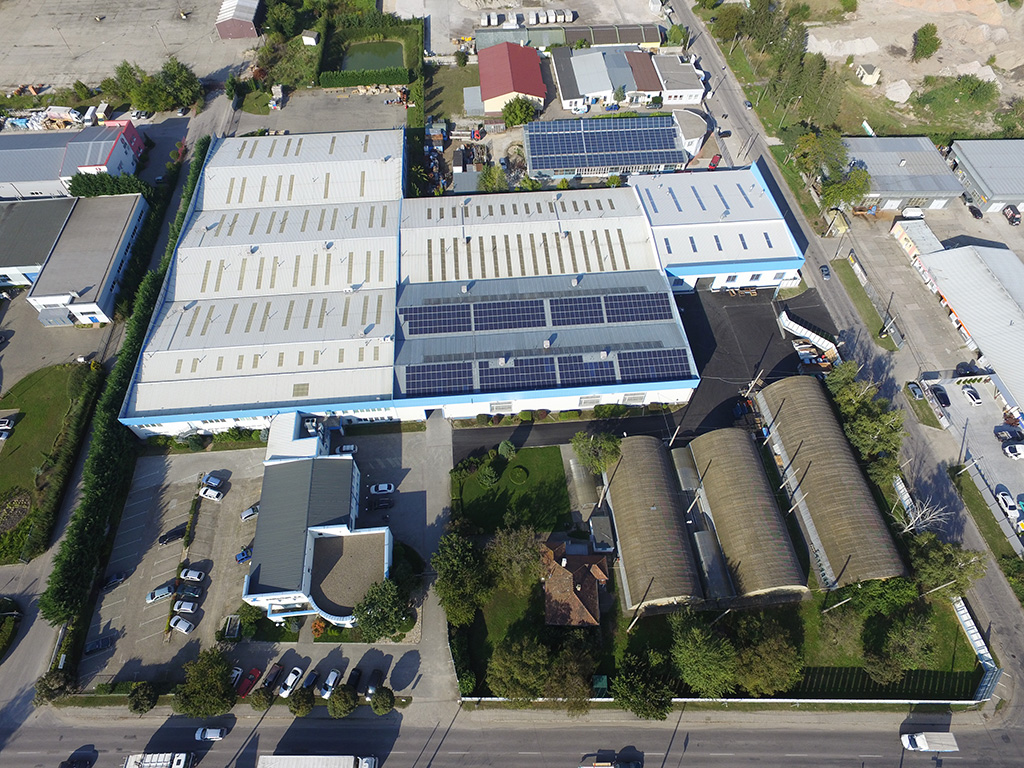 We are a proud member of Pastorfrigor Group. Today, the group consists of three production plants and a research center in Romania. We can rely on over 200 production staff and the relevant staff at the sales, service and other departments.